Panagotis j Malaspinas has been in the electric and electronics field for over 30 years
he is also an instructor for electrical theory at boces Barry tech night school for adult
education ​
​he has also created many innovation in the past for himself and for company's, this new year we want to thank all of you who have had your electronics repaired at our shop and thanks to all my past students at Barry tech for attending my classes. im looking forward for great new year with all of you and new people to come.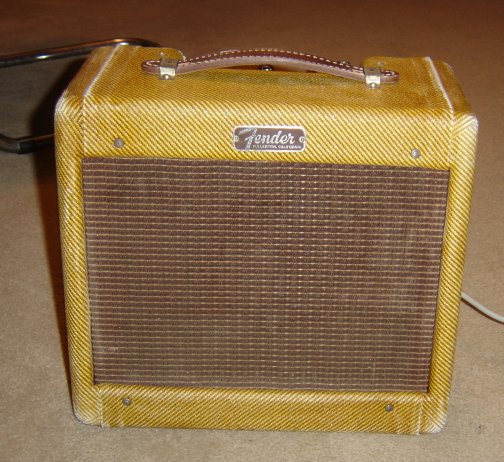 Our TV Repair Department is one of the best.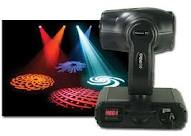 Double click here to edit this text.
Double click here to edit this text.
We are licensed from the Department of Consumer Affairs since 1995.
check us out on FACEBOOK
Doctor electronics repair service @audio1234​
Double click here to edit this text.
Double click here to edit this text.
Double click here to edit thi

We are very proud
of our old radio
and turntable repairs service
like : thorens, dual,
techninicis mk 2 as
well as reel to reel recorders.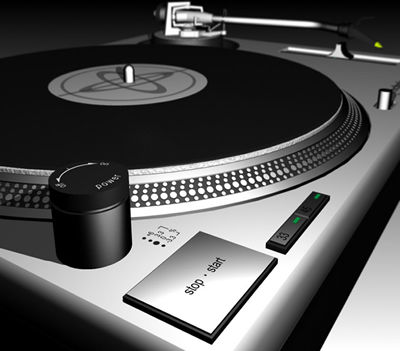 Appointment needed before coming to
Location ​: (516)724-3290
​ **If you are not available, to pick up/drop off during regular work hours, we will make special arrangements that are suitable for you.
​
You have found the right place for all your electronics repairs
One of the best TV repair shops in
New York.​"
TV Repair,projector,Speakers,amplifier,tube amplifier
Powered Speakers , Mixers, Robotic Lighting,
All DJ ​equipment, professional sound equipment
​Vintage Equipment, Turntables, and reel to reel, circuit boards,
Car computer modules.​
​
We do all of our repairs in house.
​All work done to component level ​meaning we go down to small parts on board.
We don't just change boards and claim we are techs.
We here at DE take pride in our work. ​
​
My shop is located in Island Park NY. We service the Long Island area and Queens. We have been around since 1995. Owner has worked for many fortune 500 companies and is also the inventor of the retina display. He is the guy to trust with all your repair needs.
We service accounts:
Many DJ companies on long island use our service. We pick up
and deliver and have a good turnaround time.
Call for appointment at: (516) 724-3290 (primary)
email:
doctoreJon@gmail.com
(secondary)
Look us up on: google, bing, yellow pages,
facebook: Doctor electronics repair service


we also troubleshoot ​E.V /H.E.V electric vehicles and hybrid electric vehicles look on our service page


the owner ​P Malaspinas has worked in hospital setting as tech and worked on medical equipment in the past. as well as for henry sine " i would like to do what i can to help at this time."
​
​

Doctor Electronics
The Original​
" The Tube Amp Specialist
"​
Since 1995
"check out YouTube for video's"
and
Facebook page
​
we have been around for many years doing service on electronics both consumer and professional we pride our self in giving our best to you. we believe in being friendly and kind and thats why we have been around since 1995. there are shops out there trying to use
our name be aware that I'm the original "doctor electronics"
even though I'm on long island since we started at our 8 kildare road
island park location we have people from all over tri state area coming out to us. we even have other service shops come to us to repair printed circuit boards when needed.
DJ's come to us with there problems with turntables,speakers,lighting,mixers
please make sure to call before coming (516)724-3290
we are Casio authorize service center for keyboards.
​ we can also repair out of warranty
"We are a real shop in this area. Others are outside companies. Be careful they might not be licensed to do business here".
Starting April 2021, We are closed on Sundays and Mondays.

Notice: this new year 2023
the hourly rate on bench ​will
go up do to the rise in costs ​
please check service page ​
​​​
​
​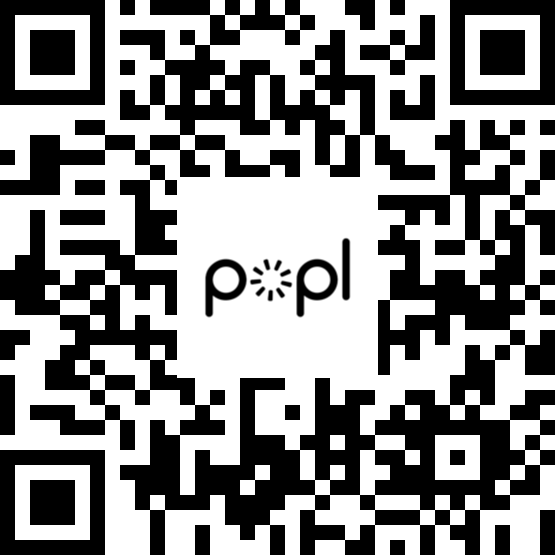 Authorized Diapulse repair center
look at bottom of service page ​
We will be closed September 22,23,24 2023